How We Do It
Dwelle continuously refines methods and procedures to efficiently control time, cost and quality of a project.
We leverage our industry knowledge to guide you through acquisition, planning, and execution of your project. We are a one stop shop, eliminating the need to purchase segmented services. Our national footprint, vertical integration, and global sourcing deliver a better, faster, cheaper project. We understand the importance of project coordination, on-site supervision, and project management in order to deliver quality.
We partner with you to value engineer the project, ensuring property needs are met, value is maximized, and challenges are minimized.
Let us take the worry off your shoulders and put it on ours.
Dwelle Projects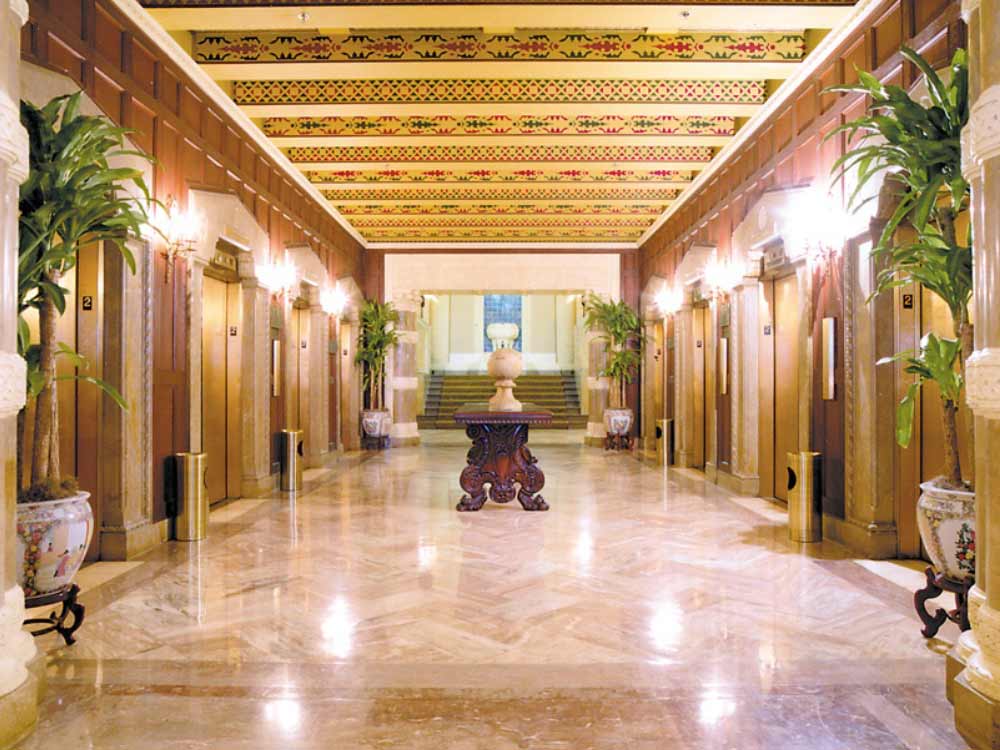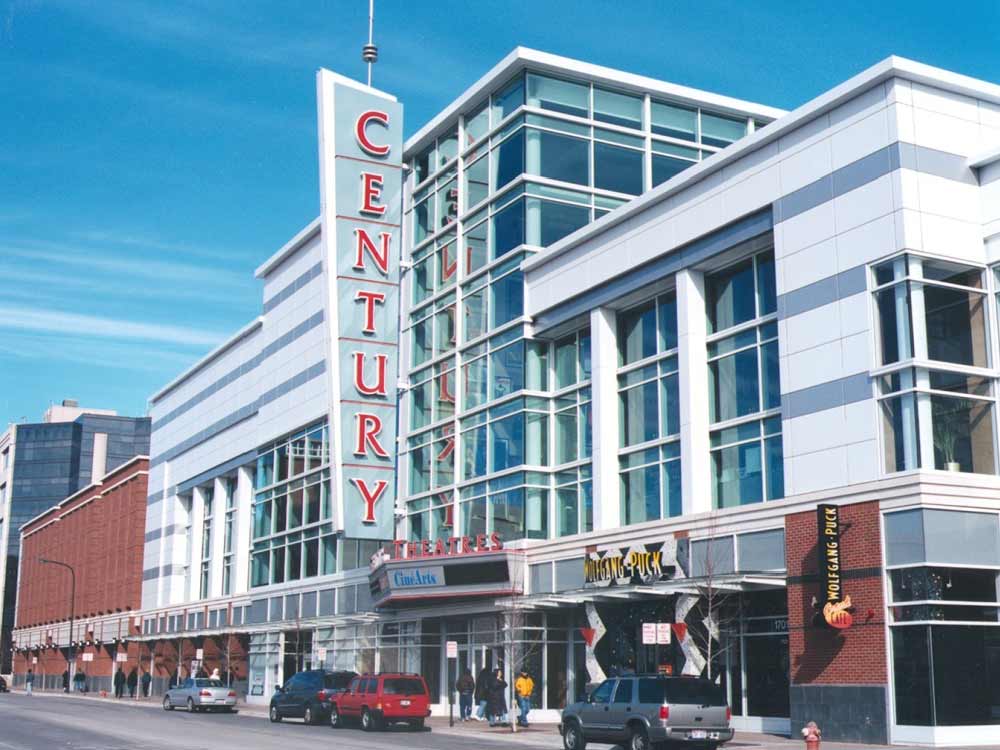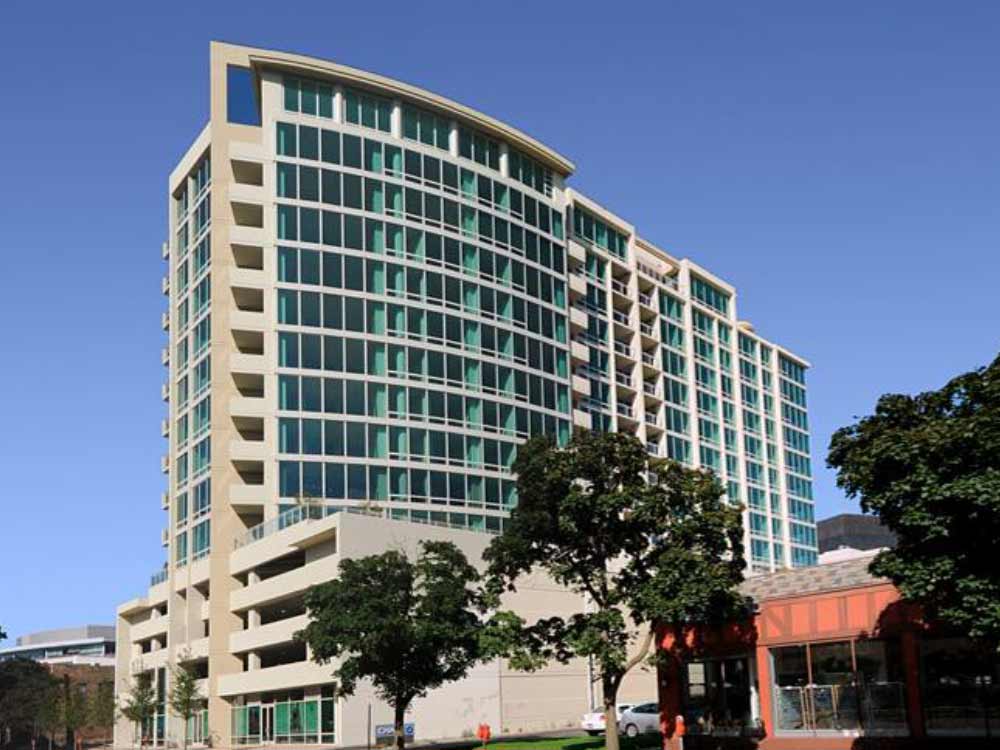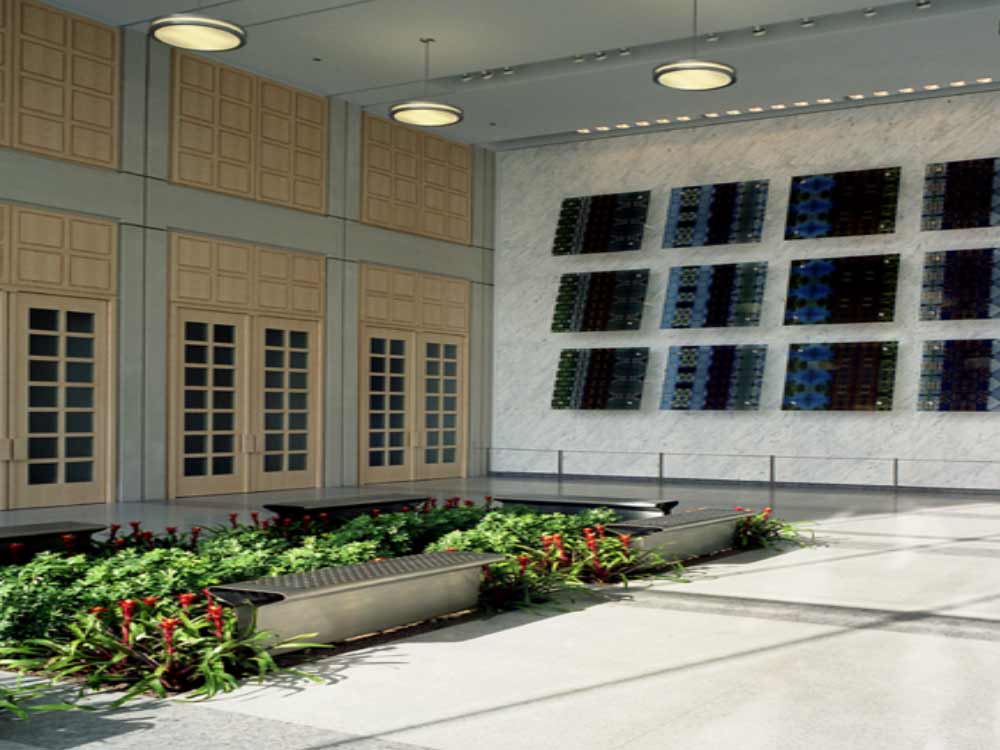 Helping turn your dreams into a reality.
Making sure your capital is efficiently managed through all the steps of design and construction.
Assuring quality, safety, and schedule are well managed for the entire project.
Development Process