Our Story
At Dwelle Inc. we challenge how buildings are designed, materials are sourced, and ultimately how structures are delivered. In an effort to eliminate the inherent conflicts and waste present under current project delivery methods, Dwelle's goal is to provide a multi-disciplinary approach, allowing for end-to-end project delivery.
Featured Dwelle Projects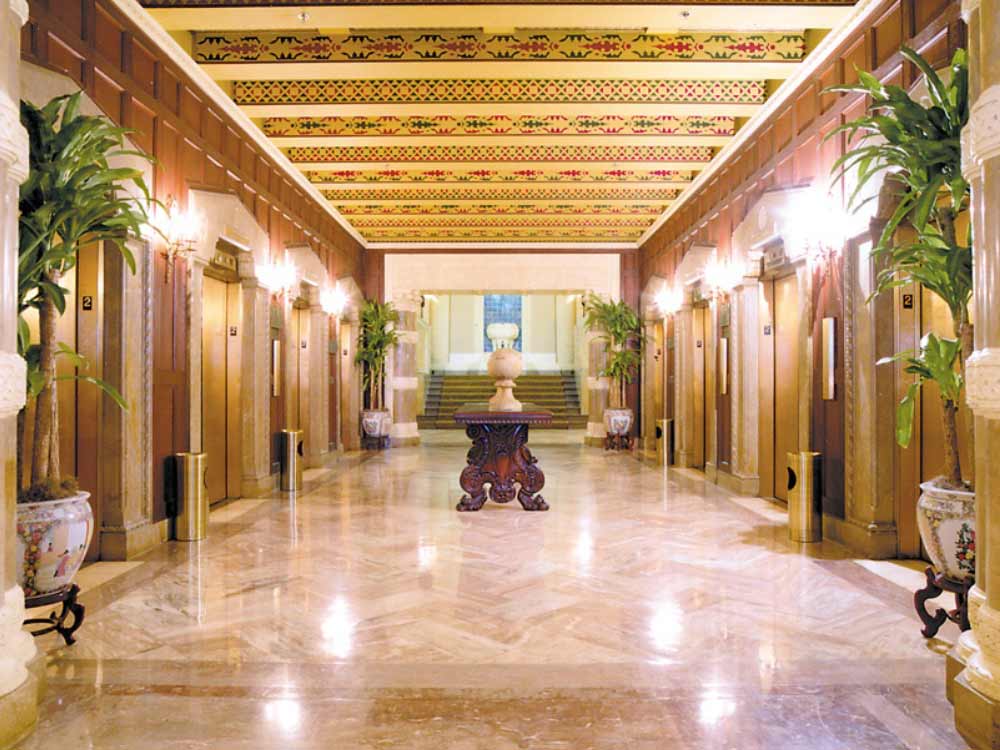 Hotel Intercontinental
Chicago, IL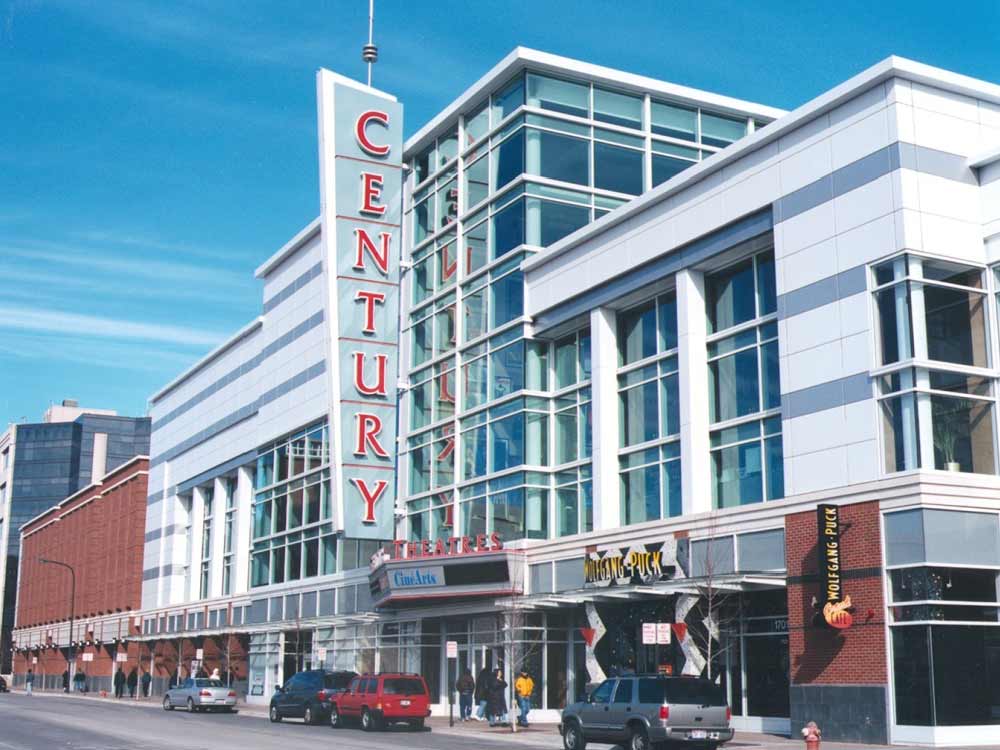 Century Theater and Shops
Evanston, IL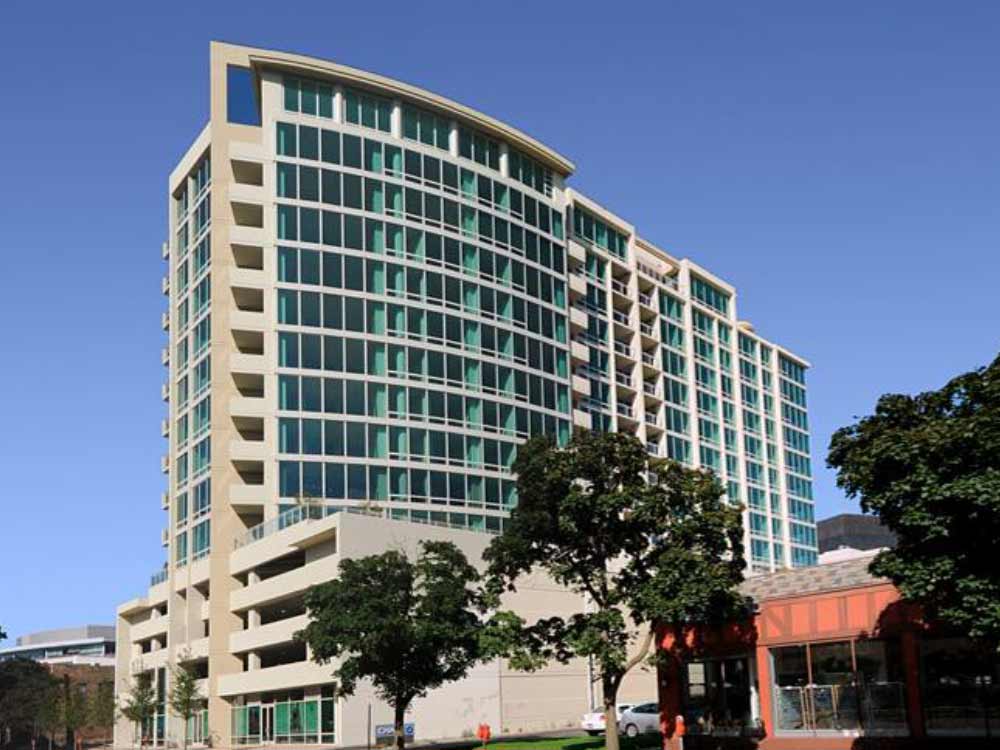 Winthrop Club
Evanston, IL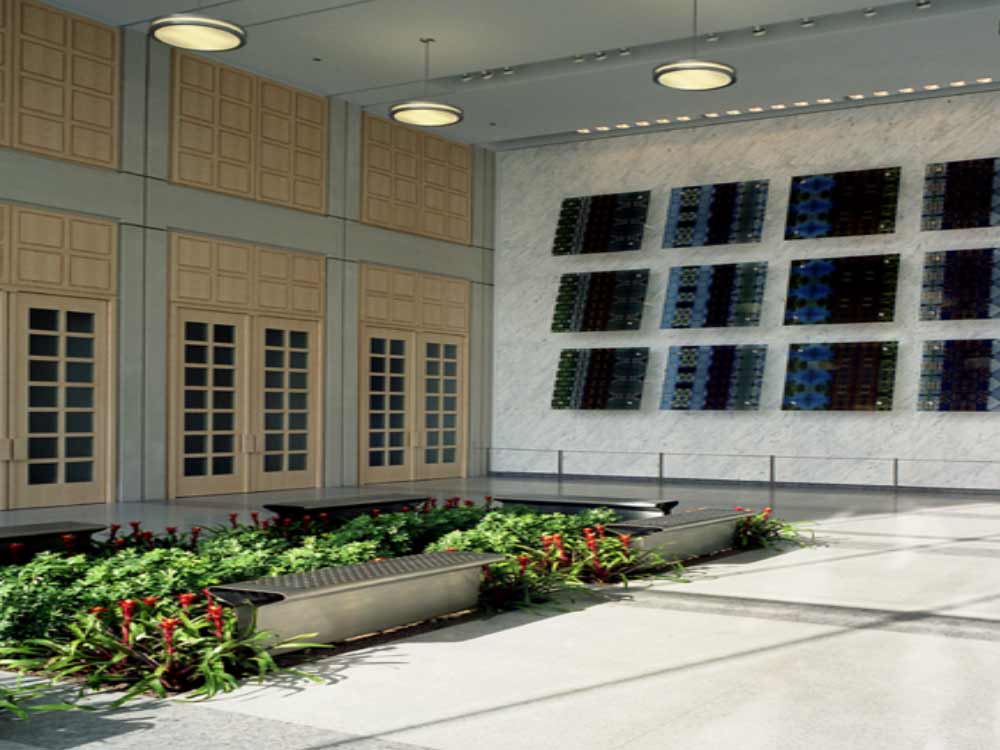 Landmark on the Wabash
Chicago, IL
We take care of you
Vertically integrated services from design, engineering, manufacturing, sourcing/procurement, general contracting, and self-performance set Dwelle apart from other solutions based companies. No matter your project, we are changing the way the construction industry operates to provide you with unmatched quality and customer service.